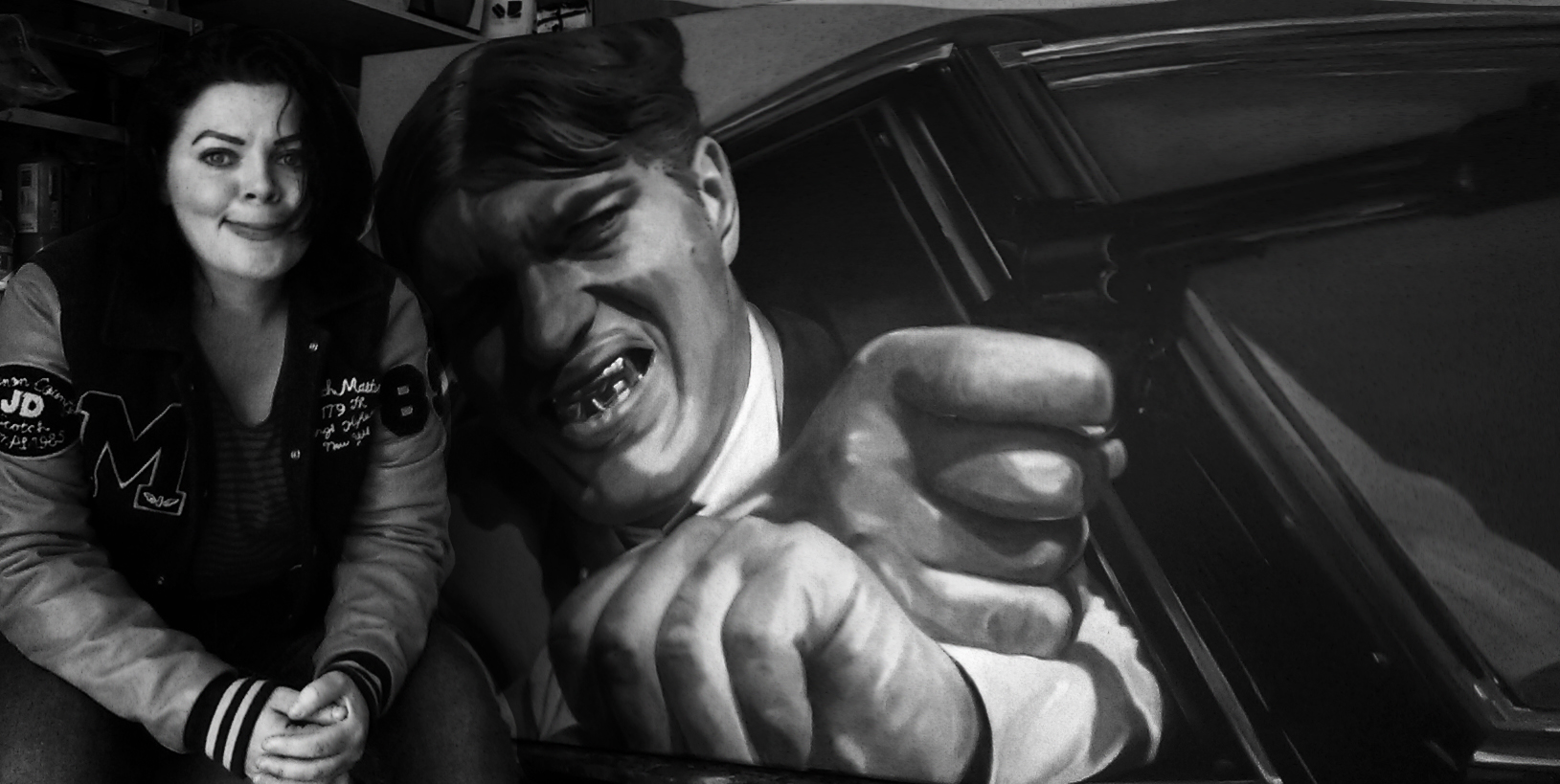 Kathryn Gallagher, November 25th.
Sydney based Pop artist and Studio 281 fan favourite, Kathryn Gallagher is back with an evolution of her sold-out solo exhibition, "We Can be Heroes" .
"Cinematic", opening on November 25th at Studio 281 features a brand new collection of Pop Realist paintings featuring some of cinemas greatest Icons.